There are a number of different ways that you can include images in your posts.
One way is to click on the Insert Image icon when you are creating your post. That will bring up a hyperlink box where you paste in the URL of the image.
I tend to save the images I use in my own Photobucket account (or there are other similar programs out there as well like Imageshack), and then I post the IMG code to here. The reason for this is that you are then not leeching bandwidth from the other site.
So far example I paste the following strings (without the * that I have included so you can see the coding)
When I post that without the *s, then all you will see is the picture: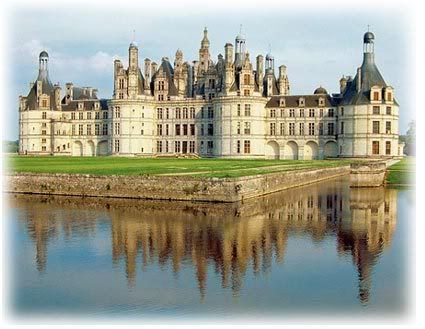 To summarise, if you type in
your picture should show up.