Welcome to the Historical Fiction Online forums: a friendly place to discuss, review and discover historical fiction.
If this is your first visit, please be sure to check out the
FAQ
by clicking the link above.
You will have to register before you can post: click the
register
link above to proceed.
To start viewing posts, select the forum that you want to visit from the selection below.
---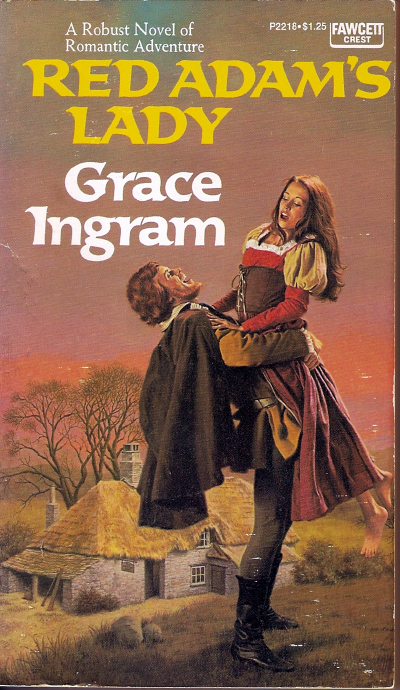 Last edited by
Elizabeth
on Mon September 20th, 2010, 12:37 pm, edited 1 time in total.
---
Bibliomaniac
Posts: 3751
Joined: September 2008
Location: Wisconsin, USA
Contact:
---
Come vote for your favorite caption! Voting ends soon!

(Just thought I'd bump this up into the "New Posts" list.)
---
Leo62 edges the rest of us for the win! Yay! The next thread is yours, Kay.
---
---
Despite the awful cover, I decided I wanted to find a copy of this book to read, since several people have commented positively on it. It's tough to find!!! My library doesn't have it, two local used bookstores don't have it, and while I can get it through Amazon, I don't want to pay $20 for a used mass market paperback.......
---
Can the library get it through Inter-Library Loan?
---