Welcome to the Historical Fiction Online forums: a friendly place to discuss, review and discover historical fiction.
If this is your first visit, please be sure to check out the
FAQ
by clicking the link above.
You will have to register before you can post: click the
register
link above to proceed.
To start viewing posts, select the forum that you want to visit from the selection below.
Gotta love those scoundrels!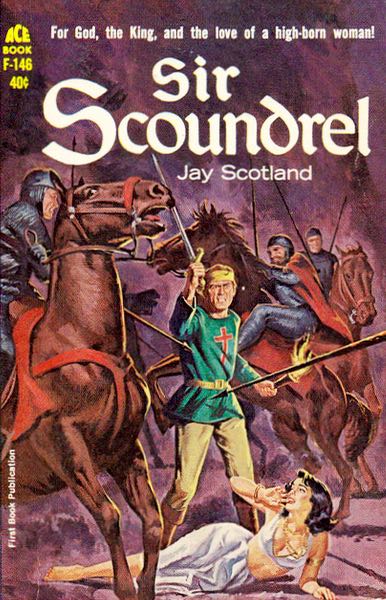 Faith L. Justice, Author Website
---
---
---
Bibliomaniac
Posts: 3751
Joined: September 2008
Location: Wisconsin, USA
Contact:
---
Sir Scoundrel: "I dub thee... Sir Man-o-War!"
Man-o-War: *Yawn.*
Last edited by
Elizabeth
on Tue August 24th, 2010, 2:53 pm, edited 1 time in total.
Reason:
Just had to add the second line after meditating on the horse's expression...
---
*Not a caption.*

Is that black, er, whatever, pointing at the fellow's groin, an actual part of the cover design? Or is it a tear or cut in the cover?
---
---
Bibliomaniac
Posts: 3751
Joined: September 2008
Location: Wisconsin, USA
Contact:
---
Bibliomaniac
Posts: 3751
Joined: September 2008
Location: Wisconsin, USA
Contact:
---
Bibliomaniac
Posts: 3751
Joined: September 2008
Location: Wisconsin, USA
Contact:
---