"cw gortner" wrote:Ah, another Rufus fan. I could watch him read the newspaper.
I'd watch him reading the telephone directory
I've always thought he'd do a perfect Richard III: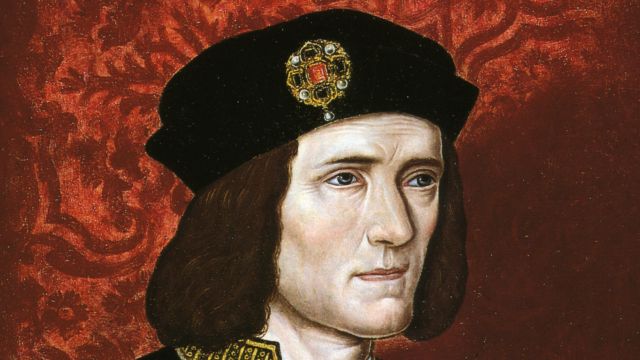 He was great as Charles II.
About Pillars.. it's fine so far. I read the book some years ago but I think they are following it quite true to the book.