Here are some pictures of my new puppy, Angel! He is getting so big and is just such a cool little dog. Hope you all like them.
"I is soo handsome."
Waiting patiently for the flirtpole!!
"Got it!!!"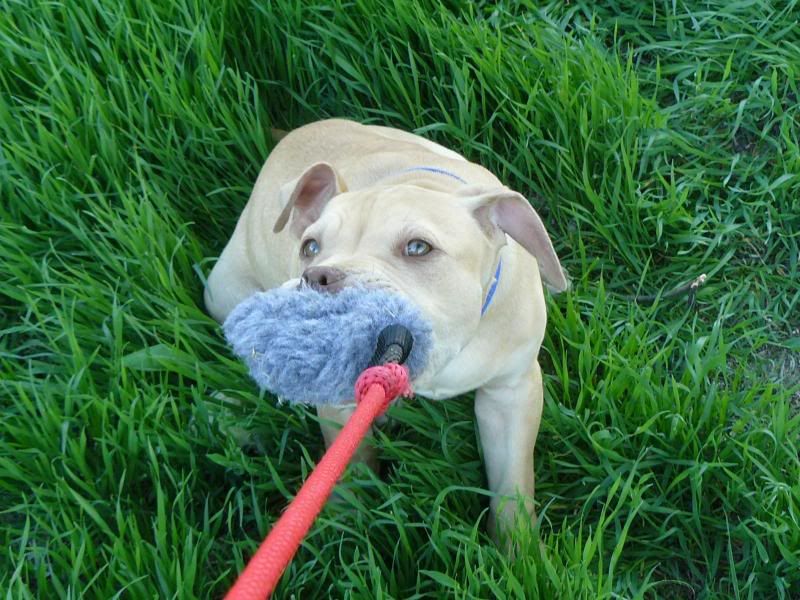 Just being a bulldog!!
My little man!!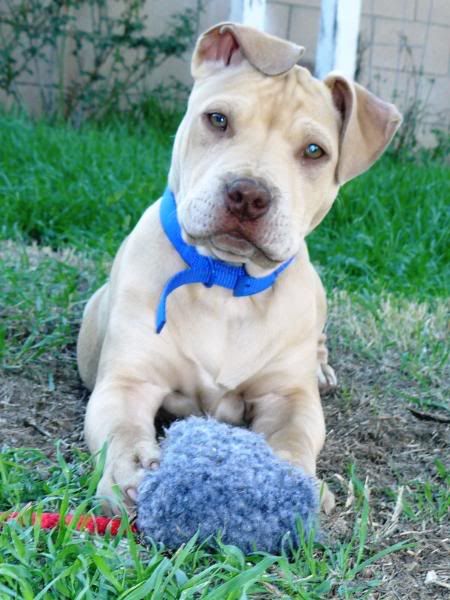 "OK, all tired now!"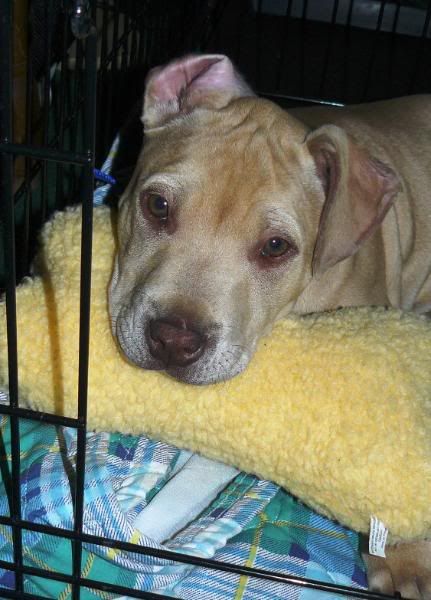 And some of Lila, my 10 year old Shep/Pit mix!
"Throw the ball, throw the ball, throw the baaaaaaallllll!!!!"
"Ok, I'm over the pictures now!!"