[quote=""Divia""]Ok here's me. The short chick with the curly hair.
It was my first lifeboat drill. I got a little excited.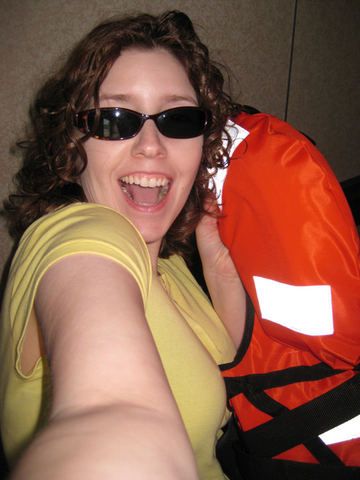 [/quote] Love the pic, Div!! Only I thought you somehow landed on a game show and were trying to present the lifejacket as a prize for a cruise. Ever thought about switching careers?