Welcome to the Historical Fiction Online forums: a friendly place to discuss, review and discover historical fiction.
If this is your first visit, please be sure to check out the
FAQ
by clicking the link above.
You will have to register before you can post: click the
register
link above to proceed.
To start viewing posts, select the forum that you want to visit from the selection below.
Doesn't it seem like yesterday we had #200? I see today's count shows us at #293 and climbing - hopefully DL and BB have the virtual champagne and balloons at the ready for the magic number when we hit it.
---
Bibliomaniac
Posts: 2642
Joined: August 2008
Me! Me! Me!
Wait...it doesn't work like that right?
---
---
Bibliophile
Posts: 1462
Joined: August 2008
Interest in HF: I love history, but it's boring in school. Historical fiction brings it alive for me.
Preferred HF: Iron-Age Britain, Roman Britain, Medieval Britain
Location: New Orleans
Contact:
That's cheating Leyland
---
Reader
Posts: 57
Joined: February 2009
Location: Ormond Beach, Florida USA
I'm new to this site, and I'm curious - how old is it? I think it's a fantastic site and I've already told a few people about it...to whoever came up with the concept - Thank You!

"I have dreamed thee too long,
never seen thee or touched thee
but known thee with all of my heart.
Half a prayer, half a song,
thou hast always been with me,
though we have been always apart." Man of LaMancha

MissMarplestein
---
[quote=""Leyland""]Maybe after I see the 299th member join, I'll create a special member named HFO300. That's who it will be, so bring on the champagne ...[/quote]
Leyland, cheating cheating
MissMarplestein, as for this board it is great isn't it? Most of us used to post at historicalfiction.org but the owners shut it down in August '08 or thereabouts and diamondlil and boswellbaxter started this one up. The other board eventually came back up but it's been quite a snooze fest over there, and sometime in the last week or so it's gone down again. Who knows, we're quite happy here.
---
Bibliomaniac
Posts: 2440
Joined: August 2008
Interest in HF: I can't answer this in 100 characters. Sorry.
Favourite HF book: Checkmate, the final novel in the Lymond series
Preferred HF: Literary novels. Late medieval and Renaissance.
Location: Catskill, New York, USA
Contact:
Wow! It does seem just a few weeks ago we were celebrating our 300th member. Congrats to all for the scintillating discussion that attracts all these new members.
Browse over 5000 historical novel listings (probably well over 5000 by now, but I haven't re-counted lately) and over 700 reviews at
www.HistoricalNovels.info
---
---
---
Bibliomaniac
Posts: 2642
Joined: August 2008
Nope! That honour goes to

DMarie84!!!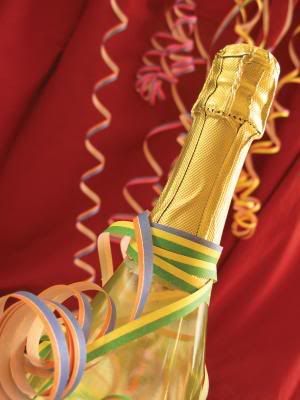 ---