We are very excited to be able to bring another book giveaway to the forum.
This time we are giving away a copy of Signora da Vinci by Robin Maxwell, which has just been released this month.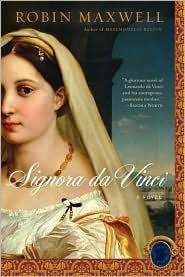 It's easy to enter. Just leave a comment, and you will go into the draw. The contest will close on 23 January.