[quote=""LadyB""]The ruff is back...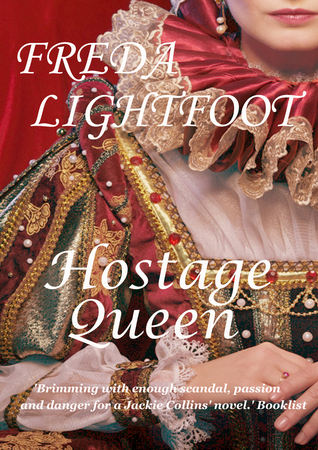 By the way, is it just me, or do a lot of even non self-published Kindle covers seem really shoddy? Like this book, the hard copy versions have better quality covers, but I could have made this one myself in MS Paint. Loads of other books I see are the same (some of Susanna Kearsley's as well, off the top of my head).[/quote]
Freda Lightfoot's covers are always terrible. Granted, she is with Severn House which isn't exactly a big publisher, but their other books look fine.