Welcome to the Historical Fiction Online forums: a friendly place to discuss, review and discover historical fiction.
If this is your first visit, please be sure to check out the
FAQ
by clicking the link above.
You will have to register before you can post: click the
register
link above to proceed.
To start viewing posts, select the forum that you want to visit from the selection below.
---
Bibliomaniac
Posts: 3565
Joined: August 2008
Interest in HF: started in childhood with the classics, which, IMHO are HF even if they were contemporary when written.
Favourite HF book: Prince of Foxes, by Samuel Shellabarger
Preferred HF: Currently prefer 1600 and earlier, but I'll read anything that keeps me turning the page.
Location: California Bay Area
It's not painted on the model--that eyeliner on the upper lid, outside, is photoshopped on, and done badly.
http://www.amazon.com/Barbarossas-Barb- ... B0748TQ861
---
---
Bibliophile
Posts: 1095
Joined: November 2010
Preferred HF: European and American (mostly pre-20th century)
Location: Colorado
Contact:
Mythica wrote:Placeholder, maybe...

I really feel like I've seen this window somewhere else:
Muhahaha, finally! Okay, this wasn't the one I was thinking of because it's too new but still...
---
Have we seen this one yet? Bonus points, isn't that the lady in pearls? Sure looks like her upswept do.
---
That's quite the California suntan she has.
---
---
It's that blue dress again!
---
---
Is this the same dress with th bow removed?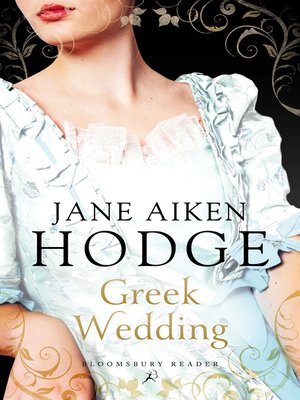 ---