Welcome to the Historical Fiction Online forums: a friendly place to discuss, review and discover historical fiction.
If this is your first visit, please be sure to check out the
FAQ
by clicking the link above.
You will have to register before you can post: click the
register
link above to proceed.
To start viewing posts, select the forum that you want to visit from the selection below.
Bibliomaniac
Posts: 5818
Joined: August 2008
Currently reading: "The Winter Garden" by Nicola Cornick
Preferred HF: Plantagenets, Victorian, crime, dual time-frame
Location: Essex/London
---
---
---
---
---
---
---
---
The girl at the gate again.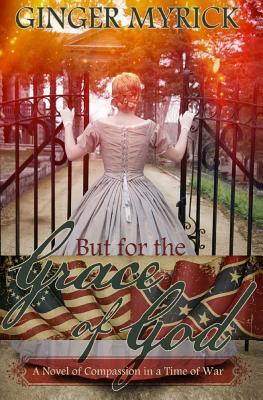 I have to ask you guys - I've been starting lists at GR to keep track easier. Twice now, I've had one of the authors come by and vote his/her book onto the list. Seriously? Does a list that's tracking endlessly photoshopped covers sound not very complimentary, yet they're voting on them. I had to giggle, I also started a list for heroines who can't stay put - and that's a trope that drives romance readers nuts, so it's not a compliment to be on it - yet a notorious serial spammer voted her book onto it.
---
Bibliomaniac
Posts: 5818
Joined: August 2008
Currently reading: "The Winter Garden" by Nicola Cornick
Preferred HF: Plantagenets, Victorian, crime, dual time-frame
Location: Essex/London
---