Welcome to the Historical Fiction Online forums: a friendly place to discuss, review and discover historical fiction.
If this is your first visit, please be sure to check out the
FAQ
by clicking the link above.
You will have to register before you can post: click the
register
link above to proceed.
To start viewing posts, select the forum that you want to visit from the selection below.
Bibliomaniac
Currently reading: A Rising Man by Abir Mukherjee & The Blue by Nancy Bilyeau (Pigeonhole)
Interest in HF: The first historical novel I read was Katherine by Anya Seton and this sparked off my interest in this genre.
Favorite HF book: Gone with the Wind by Margaret Mitchell!
Preferred HF: Any
Location: North Yorkshire, UK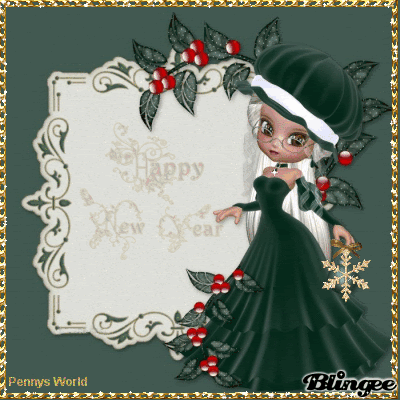 All the best for 2017!
currently reading: My Books on Goodreads
Books are mirrors, you only see in them what you already have inside you
~ The Shadow of the Wind
---
Bibliomaniac
Location: Seattle, WA
---
Bibliophile
Favorite HF book: Here Be Dragons by Sharon Kay Penman
Preferred HF: Any time period/location. Timeslip, usually prefer female POV. Also love Gothic melodrama.
Location: Northeast Scotland
---
Bibliomaniac
Currently reading: Christmas Lights by Karen Swan & The Christmas Card Crime and other stories
Preferred HF: Plantagenets, Victorian, crime
Location: Essex/London
happy New Year everyone!
Currently reading
"Christmas Lights" by Karen Swan
&
"The Christmas Card Crime and Other Stories"
---
Bibliophile
Location: Maryland
Bonne Annee! Happy New Year!
---
Bibliomaniac
Favorite HF book: Welsh Princes trilogy
Preferred HF: The Middle Ages (England), New Kingdom Egypt, Medieval France
Location: Temple of Isis
Happy solar new year!
Into battle we ride with Gods by our side
We are strong and not afraid to die
We have an urge to kill and our lust for blood has to be fulfilled
WE´LL FIGHT TILL THE END! And send our enemies straight to Hell!
- "Into Battle"
{Ensiferum}

---
---